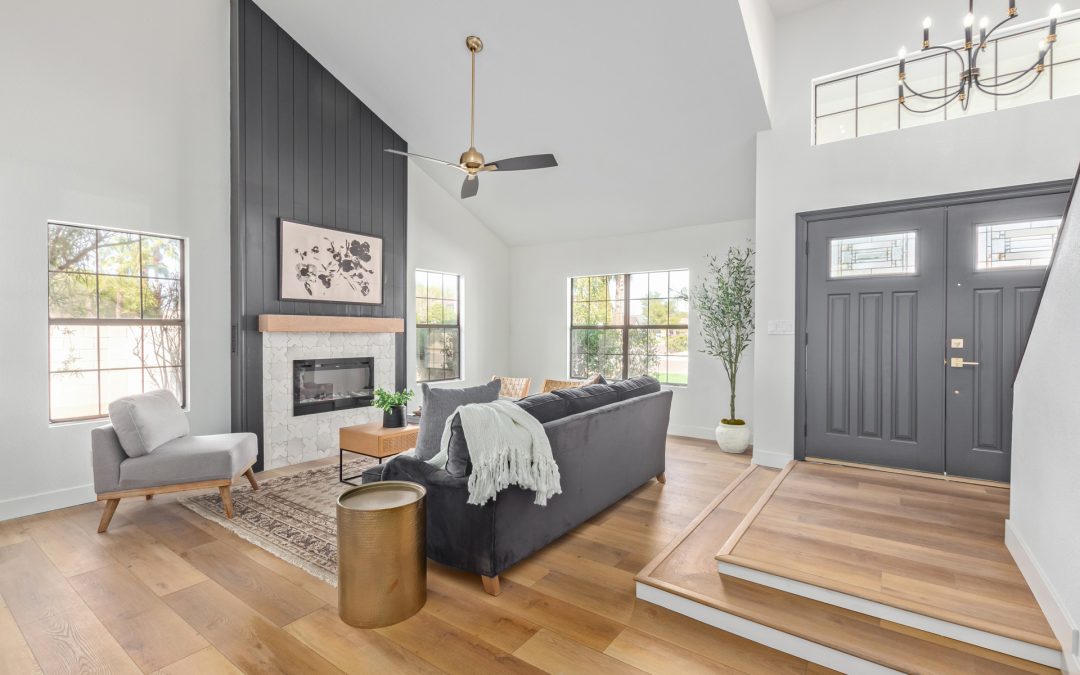 They're saying that July 2023 was the worst (hottest) on record, but it's August in the Valley of the Sun, that is the pinnacle of misery. September, though still hot, brings cooler mornings and is a reminder that soon, our chamber of commerce weather will return.
Our Phoenix metro residential real estate market is resembling our August weather slog. Low supply, low demand, and high mortgage rates (7+%), yet still, a seller's market. Still not much of a break for buyers.
August 1st Market Report
Arizona Regional MLS numbers for August 1, 2023, vs with August 1, 2022 – areas & types:
Active Listings 11,241 vs 17,957 last year – down 37% – and down 2.6% from 11,545 last month
Under Contract Listings: 7,546 vs 8,058 last year – down 6.4% – and down 4.0% from 7,858 last month
Monthly Sales: 5,906 vs 6,190 last year – down 4.6% – and down 21% from 7,452 last month
Monthly Average Sales Price per Sq. Ft: $282 versus $286 last year – down 1.3% – and down 1.9% from $287.78 last month
Monthly Median Sales Price: $434,900 vs $452,500 last year – down 3.9% – and down 1.8% from $443,000 last month
On a different note, the new home market is doing much better than resales:
New home closings totaled 1,352 with a median sales price of $533,592, an all-time record high price
The new home closed sales count was up 7.6% from July 2022 but down 18.4% from June 2023.
The new home median sales price is up 3.2% from a year ago, and up 2.8% from last month
One of the reasons why new home sales are fairing better than resales is that builders are providing mortgage rate buy-downs. Resale sellers can do the same, and those sellers that are providing incentives for buyers are more successful in getting to – CLOSED!