Explore North Scottsdale.
MIKE'S INTERACTIVE MAP
Discover North Scottsdale and the rest of the North East Valley using our interactive map and direct MLS connection. Mike Bodeen has been serving Scottsdale and the Valley for over 25 of his 45+ Year Real estate career. Mike would love to directly answer any questions you have about North Scottsdale in general or any specific listings. Reach out and we will get back to you personally with impressive speed!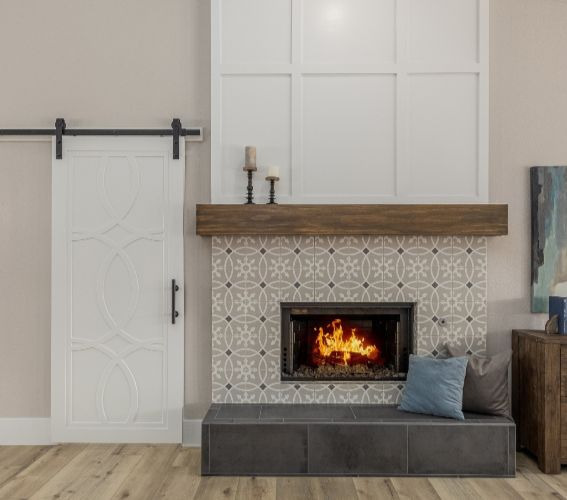 SELLING YOUR HOME?
Mike and his son/business partner Jonathan take great pride in making the selling process as stress free and successful as possible for our clients. We spend time upfront helping our clients prepare their homes for sale with detailed professional staging advice. When it's time for the professional photos and showings, our properties are the best they can be so that value to prospective buyers is clear. We aim not only to make this process easy for our sellers, but also to get them a top end purchase price.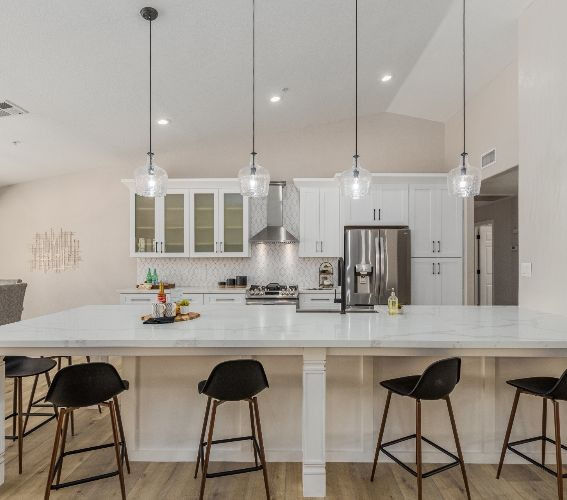 READY TO BUY?
It is not our job to sell you on a home. It's our job to help you find something that meets your needs, communicate the process, identify red flags, be available for all questions and concerns, negotiate a good price and needed repairs, and make sure the deal runs as smoothly as possible. We want to you to be confident in the home you choose and make this process as stress free as possible for you.
HEAR FROM OUR HOME BUYERS