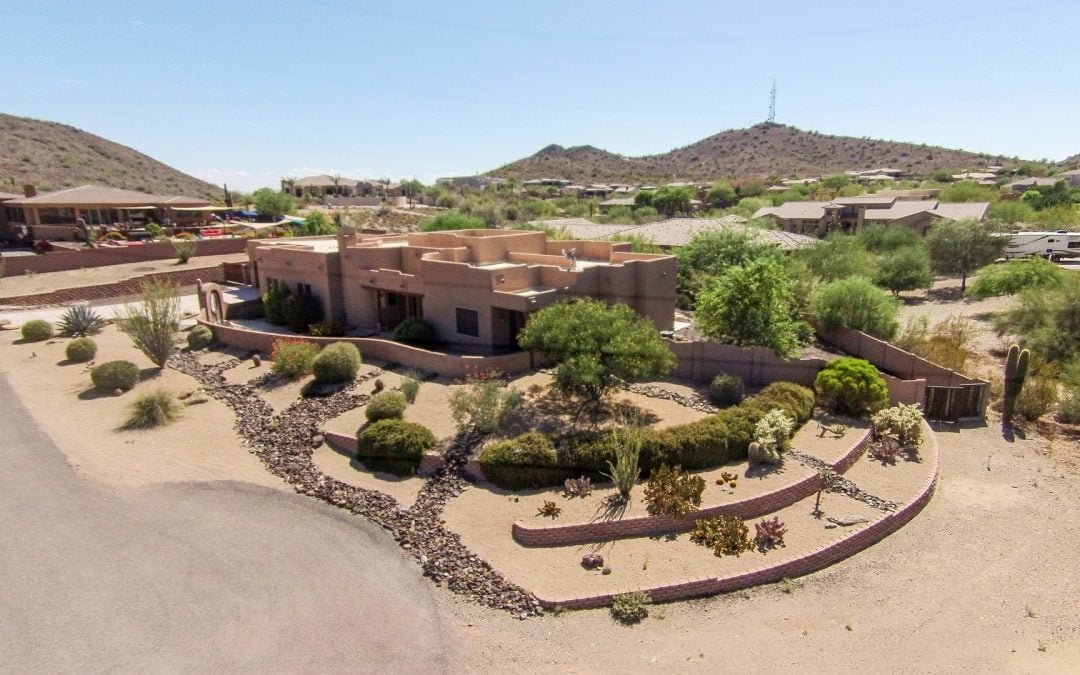 February and March seems to be the time of year when the real estate industry of our fair city of Phoenix is at its most active.  This is true both for the most amount of listings coming on the market as well as the time when the most buyers are out and about scurrying to find their dream home.  But who does this advantage the most, buyers or sellers? Does this mean we are in a buyers' market or sellers' market?
Well that can depend.  Ultimately whether we find ourselves in a seller's or buyers' market seems to vary from year to year rather than from season to season, albeit with minor bumps up and down throughout the year.  Most of 2015, for example was a seller's market overall for much of the valley, where as 2014 leaned much more toward buyers.
Around this time, we usually see a burst of homes going under contract and higher volume of real estate transactions overall. Many would think this would bode worst for buyers with the increase of competition over homes with other buyers.  However, if the increase in new listings, which also rise in the spring, outpace the buyer push, well then seller's do not necessarily gain the advantage.
What about right now though? According to Michael Orr, a locally renowned real estate statistician whose assessments we follow diligently, the Phoenix Metro Area has already hit its peak for new listings arriving on the market in most areas. This is good news for most currently trying to sell, as competition begins to dwindle, while buyers remain out in force.
Not all sellers can say this however, with some of the more upscale areas continuing to outpace buyer demand with increasing supply.  Paradise Valley and Scottsdale for example, are both very balanced markets right now, with no decided advantage for buyers or sellers either way.  These areas and a few others are trending toward a buyers' market.
Always remember that we are forced to speak in generalities in these short little updates.  Markets vary from different prices ranges, types of homes, areas, and even from neighborhood to neighborhood.